About IQ
IQ provides the best overall value solution for LED horticultural lighting needs. IQ is not a manufacturer, IQ is a progressive, smarter way procure industry leading products at the best price with the best customer service and ongoing support. Combining over 40 years of experience in horticulture, plant science, cultivation, LED lighting technology, wholesale lighting distribution, importing, logistics, and customer service, the IQ team and advisers have been involved in the LED horticultural lighting movement since 2013.
IQ is a division of LOGIQ, a national wholesale lighting distribution company with direct access to all lighting manufacturers' full line of products, and an international product importer and distribution channel. After more than 7 years of selling and testing the leading LED horticultural grow light options available, LOGIQ narrowed down the recommendation for lights based on validated form factors and created IQ to offer the best VALUE in the industry.
IQ streamlined the component buying process with modern supply to assemble and stock high quality LED grow lights at affordable transparent prices with even better logistics, customer service, warranty, and support.
Leadership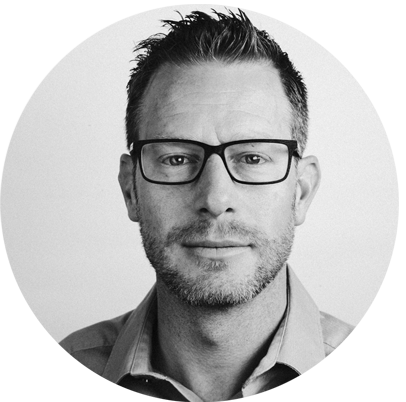 Kale Lacroux
Kale brings over 25 years of specialized education, experience, and industry knowledge in lighting to the IQ team. An true entrepreneur in the lighting industry, Kale and his business partner Justin Streeb have applied their progressive vision to pioneer change in the industry standards for lighting design and lighting supply since 2008. Kale's technical experience and creative problem solving skills help provide his customers the best overall value lighting solution.
Kale & Justin started LOGIQ Supply to source and supply customers the best lighting fixtures at the best price, with the best customer service. IQ is the latest brand of lighting products to be supported by LOGIQ. Kale's passion for lighting is evident in every interaction he shares with his colleagues, customers, teammates, and partners.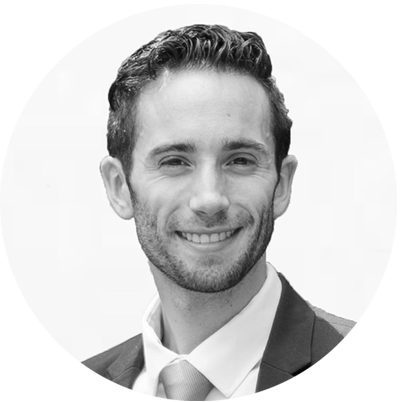 Mark McDevitt
Having been in the Horticulture and lighting industry for many years now, Mark's primary concern is the success and adoption of LED lighting into Contained Environmental Agriculture.
Mark was early to identify an opportunity in the indoor vertical farming space and realized the importance that lighting plays in the production and quality of plants produced. Mark's ability to problem solve and communicate solutions lead him into the lighting world. He strongly believes that his success is directly linked to the success and growth of his customers. When not consulting or trouble shooting with customers, Mark enjoys being in the great outdoors with his family. 
Advisors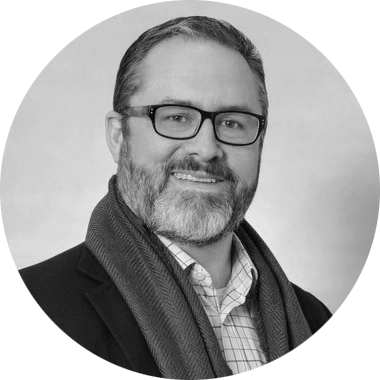 Matt Hoffman
Dr. Hoffman has been a consultant to the burgeoning cannabis industry since 2017, bringing compliance methods, process efficiency, and quality control garnered in biotech to bear. Dr. Hoffman served as cultivation and production manager at Ermont, Inc. in Quincy, MA, overseeing a 16,000 ft2 cultivation and kitchen producing over 30 different edible products and marijuana-infused products (MIPs).  This role involved designing SOPs and automated production schedules for cannabinoid extraction and MIPs/edibles. 
Since 2018, Dr. Hoffman co-founded Massachusetts-based Evokanna, social equity cultivation and manufacturing start-up, and Evoke, a Boston-based retail store. Dr. Hoffman concurrently founded Fast Fish Consulting, representing clients in multiple states, Canada, and internationally, assisting with competitive applications, operations process engineering, and design, horticultural best practices, and compliance. He currently serves as senior advisor to Evokanna and holds the position of COO with Green Tech Enterprises, located in the greater Boston area.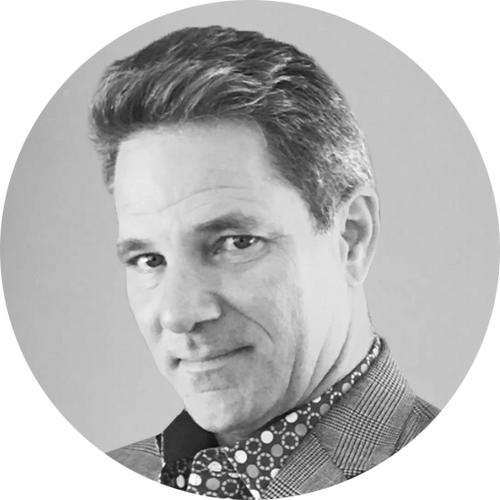 Brandon Fokken
Brandon is a savvy business professional with a wide-ranging skill set across multiple industries. A true entrepreneur and passionate conservationist, Brandon has chosen to focus his energies on applying technology to achieve sustainable and safe food and cannabis production through Controlled Environment Agriculture (CEA), Vertical Farms, Greenhouses, Container Farms, and other sustainable agricultural methods. Brandon brings a wealth of LED lighting knowledge and a world-wide network of contacts to IQ. A graduate of Texas Tech University and father of three, Brandon is fluent in Spanish, travels frequently to Latin America, and is ardent about coffee, nature, preserving the habitat of the critically endangered Cotton-top Tamarin, and everything related to Colombia.
Logistics & Support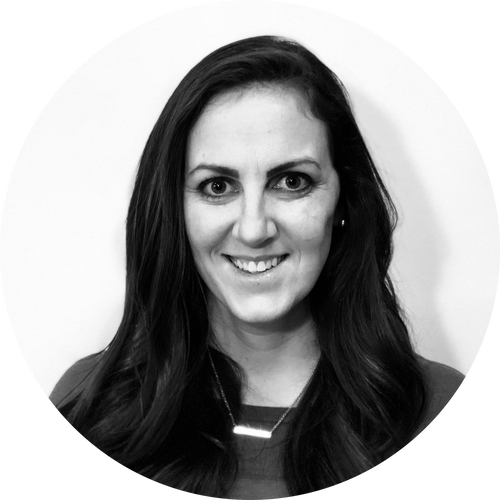 Kacey Grimes
Kacey brings a wide array of planning, strategic partnership building, supply chain, and logistics experience to IQ with a background in corporate and nationwide public events. She has been with LOGIQ since 2016, where she manages all things logistics, vendor relationships, project delivery, and closeout. She gets you what you need, when you need it, where you need it!

Outside of keeping things on schedule in the lighting world, Kacey loves to be in the mountains, spend time with family, watch college football (GO NOLES), or work on house projects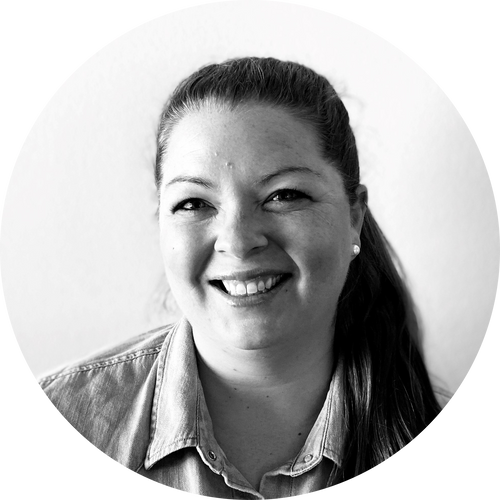 Maggie Burns
Although new to lighting, Maggie brings 13 years of customer service, account management, supply chain logistics, and client relationship building to IQ. A quick and eager learner, she has taken on a new adventure with IQ and horticultural lighting. Coming from healthcare, her supply chain background fits right into the crazy and fun world that is lighting logistics.

When she's not diving deep into lighting, Maggie is immersed in the Colorado mountains, hiking, backpacking, camping, skiing, etc., and volunteering her time teaching outdoor education.
Contact
Our customer support team is ready to assist you on your next project, or if you have any questions about a new or existing order. Our team is available from 9AM-4:30pm (MST), Monday-Friday.
Phone
303-915-0345
Email
Address
2727 W 2nd Ave.
Denver, CO | USA
80219