Spend Less.
Grow More.
No Middleman. No Bullshit. No Problems.
Here's to a
Bluebird Day.
SKY Our Most Powerful, Full-Spectrum Light Source
Homegrown
in Denver.
Experience Customer Success Backed by LOGIQ
Homegrown in Denver CO
Like the eclectic vibrancy of our hometown, we are proud to do things differently here at IQ Lighting.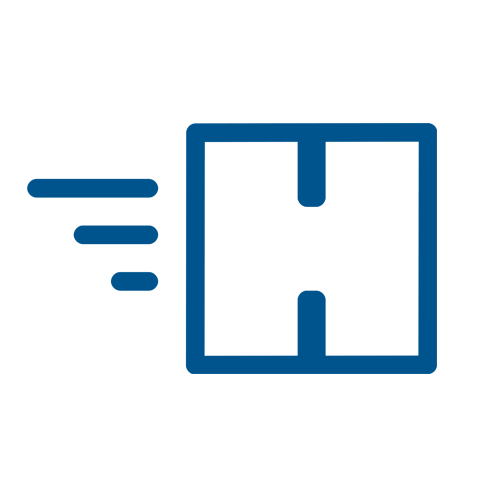 Progressive Logistics
Twelve years ago, we set out to rethink the traditional lighting distribution model and today we are the leading Modern Supply lighting company in North America.  Our mission is simple: To be the best Project Management and Logistics company in the Lighting Industry.

Experienced Horticulturalist
Horticultural know-how is critical in making any lighting decision which is why IQ Lighting puts such a large focus on it. Our team provides you with the support you need every step, from initial lighting design to installation to the end goal of a successful operation. Our Horticultural Expertise is a resource you can rely on.
No Bullshit Customer Service
IQ is not a manufacturer. IQ is a progressive, more innovative way to procure industry-leading products at the best price with the best customer service and ongoing support.  Simply put, we are committed to the success of our customers.
Max PPFD Output
We provide high performance LED lights that produce the required light to increase your yields.
Proven Growth Spectrum
We're not reinventing the wheel here. We provide an industry standard, full spectrum LED proven to grow.
Plug and Play Install
From the driver to the dimming modules, our plug and play lighting systems are super simple to install.
WHY IQ IS THE BEST CHOICE.
See how IQ Lighting stacks up against other horticultural lighting competitors in crucial areas of performance and value.
A powerful, full-spectrum light source that is intended for full term plant growth from the vegetative stage to the higher light required in bloom stage.
EXPLORE THE SKY
WHAT OUR CUSTOMERS HAVE TO SAY.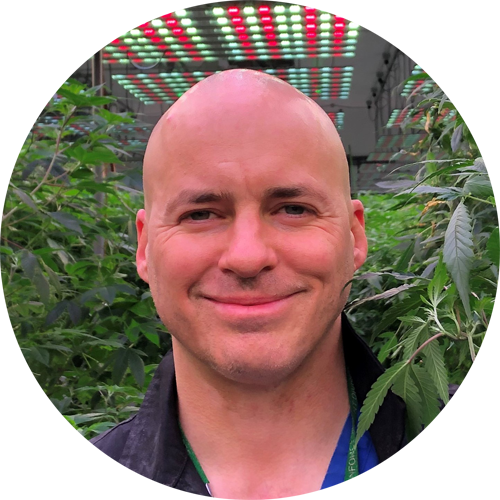 All the lighting in our facility including white light and LED grow lights was supplied by LOGIQ Supply. We've been working together since 2015 and have had nothing but the best results and customer service since. We've thoroughly tested the best LED grow lights available and look forward to replacing our Illumitex lights with the IQ SKY 6 fixtures in the near future.
Patrick Stephenson
COO and Chief Cultivator at Newt Brothers Artisanal - Denver CO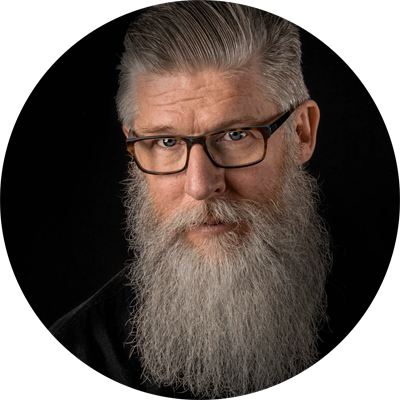 The reliability of the product is excellent and the customer service is custom tailored. We have been able to achieve higher yield and easier crop transition between life stages. I would highly recommend IQ for their customer support and product reliability!
Michael Price
Owner/operator and Cultivation Director at Neverwinter Northwest Portland, OR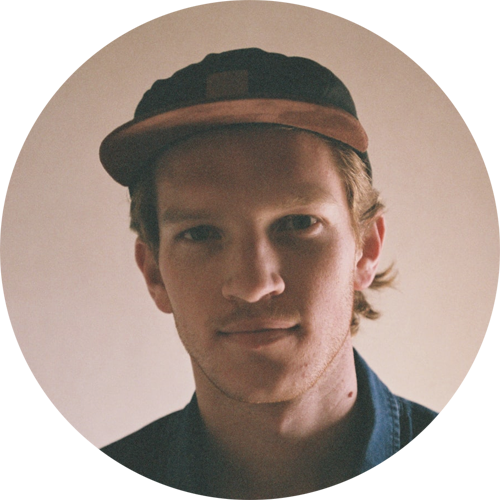 IQ Lighting gave us the ability to provide an advanced lighting solution that meets the specific requirements of our unique process. IQ stood out to us because of the flexible installation options for powering the LED fixtures which provided a way to customize the lighting controls to meet our needs. The willingness and patience of their team to work with our unique situation stood out and impressed us.
Morgan Phillips
Owner/Operator of SpcyCanna
STAY CONNECTED @IQ_LIGHTING