1:1 HPS Replacement
$1,099.00
$1,429.00
saving
$330.00
| /

1:1 HPS Replacement
$1,099.00
$1,429.00
saving
$330.00
| /
The SOL Fixture design allows for an easy switch from HPS to LED with its compact size. The light output of 2000 μmol/s helps growers optimize crop growth, increase crop quality, and cut operating costs.
Compact LED Top Light
Driver
World class LED driver. Input options Auto Sensing 90V-305V and 245V-528V.
Control
The SOL carries optional 0-10V dimming and is equipped with an external RJ14 cable and allows for daisy chained installation of up to 160 fixtures per controller (80 fixtures per controller port).
Dimming
SOL is fully dimmable to fit any growing application. Dial in your light intensity to any stage of plant growth.
Spectrum
Our Broad Spectra offers light emission across the PAR 400-700nm wavelength range. We balance efficiency with quality of light to achieve the desired plant response and work environment.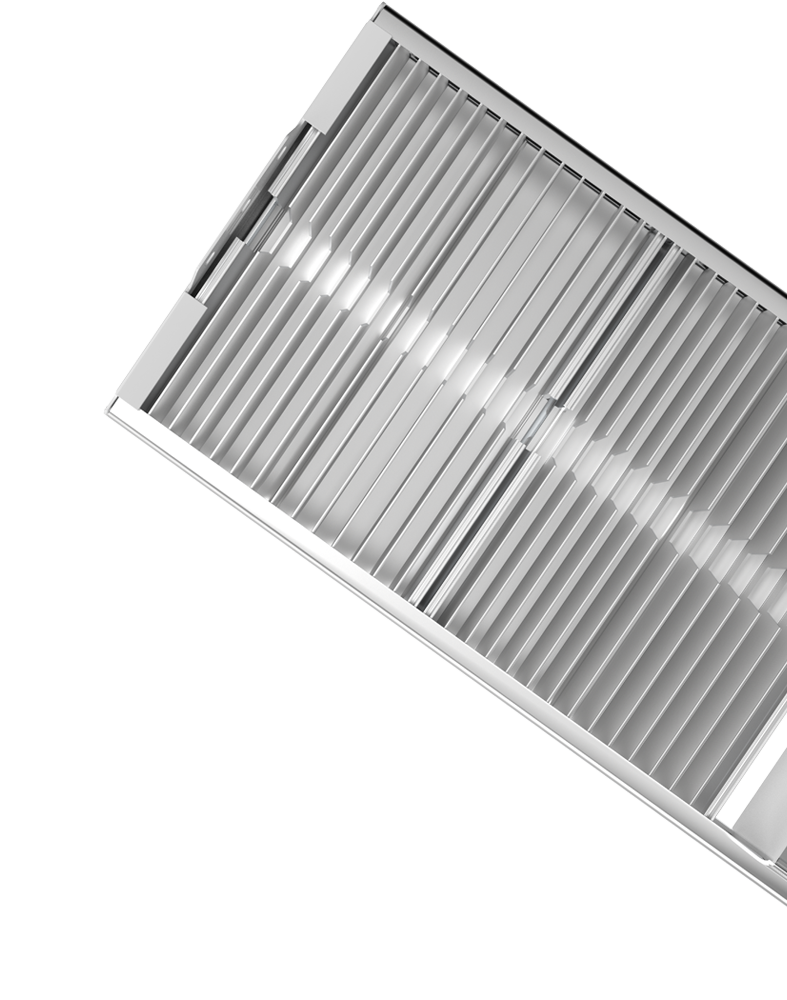 Details & Specifications
SOL Specifications
Input Power
820W
Efficacy
2.44 μmol/J
PPF
2000 μmol/s
Input Voltage
120V - 277V; 277V - 480V
Mounting
1/8" Rope Ratchet
Thermal
Passive
Life
50,000 hrs
Power Factor
Passive
IP Rating
IP66
Certification
UL 8800
Warranty
5 Year Standard
Ambient Temp
-10°C / 40°C
Storage
-40°C / 85°C
Accessory
"V" Hanger
Dimensions
Fixture Length
29"
Fixture Width
13.5"
Fixture Height
3.5"
Fixture Weight
27.5lb / 12.5kg
SKY LED Warranty
SOL Compact LED Top Light comes with a 5 year standard warranty.
Warranty