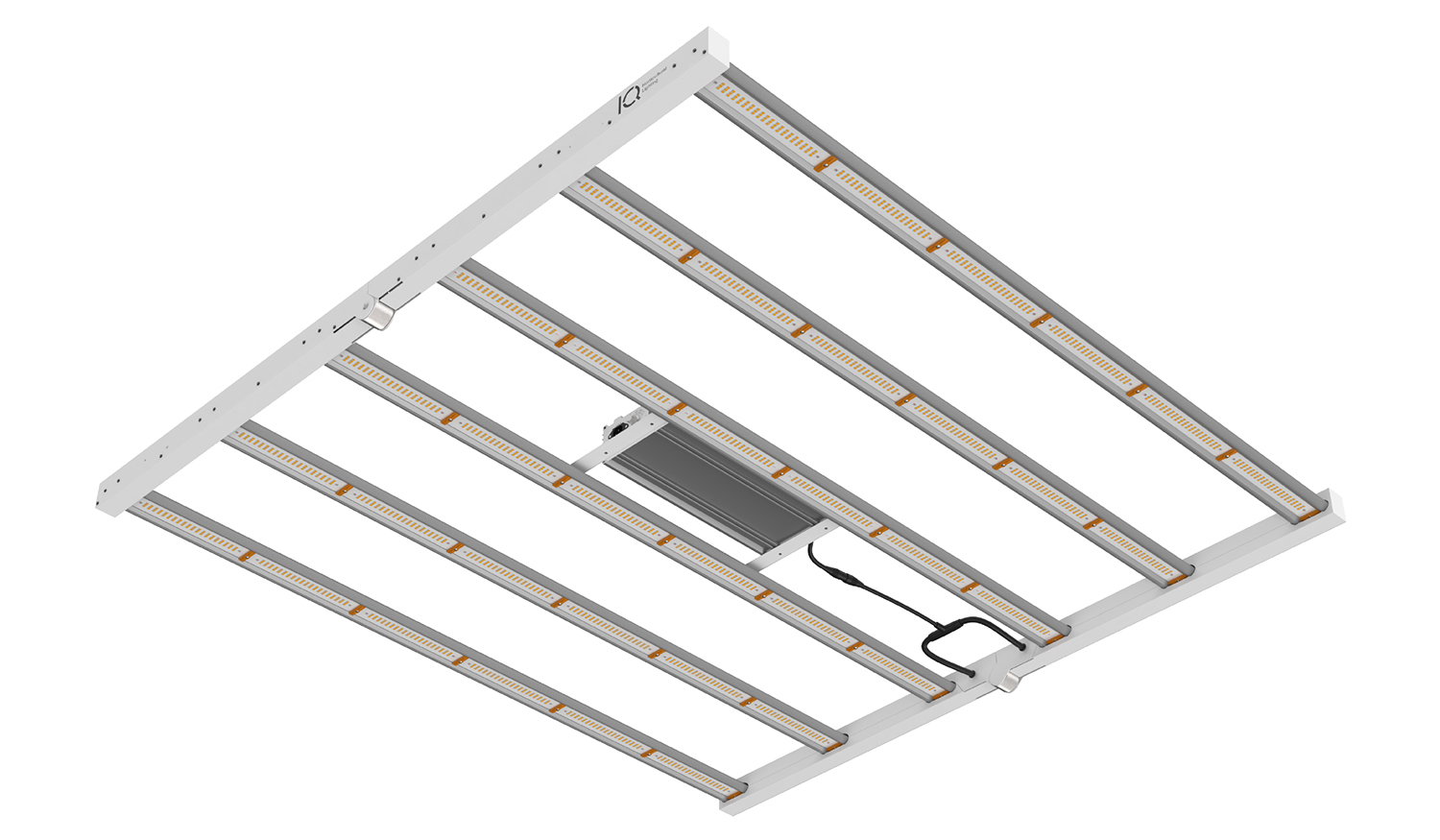 Spend Less. Grow More.
IQ provides the best overall value solution for LED horticultural lighting needs. IQ is not a manufacturer. IQ is a progressive, more innovative way to procure industry-leading products at the best price with the best customer service and ongoing support. We are built from LOGIQ... literally.
12-years ago, we set out to rethink the traditional lighting distribution model and today we are the leading Modern Supply lighting company in North America.
Our mission is simple
To be the best Project Management and Logistics company in the Lighting Industry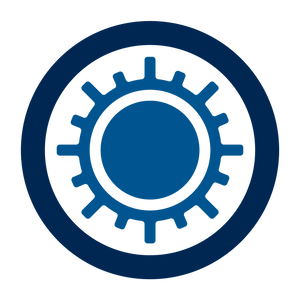 Proven Growth Spectrum
We're not reinventing the wheel here. We provide an industry standard, full spectrum LED proven to grow.
Max PPFD Output
We provide high performance LED lights that produce the required light to increase your yields.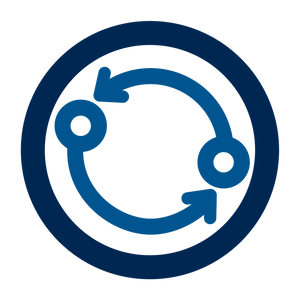 Plug & Play Install
From the driver to the dimming modules, our plug and play lighting systems are super simple to install.