Homegrown in Denver CO
Like the eclectic vibrancy of our hometown, we are proud to do things differently here at IQ Lighting.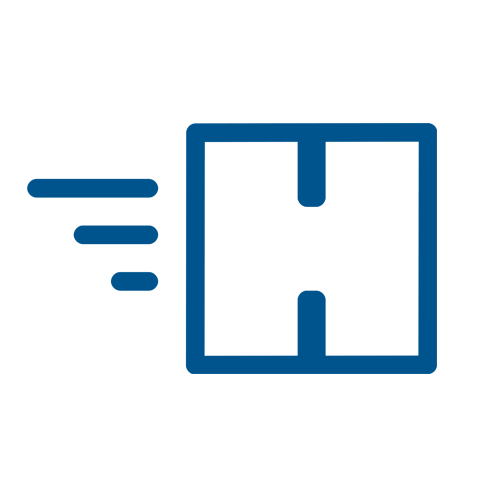 Progressive Logistics
Twelve years ago, we set out to rethink the traditional lighting distribution model and today we are the leading Modern Supply lighting company in North America.  Our mission is simple: To be the best Project Management and Logistics company in the Lighting Industry.

Experienced Horticulturalist
Horticultural know-how is critical in making any lighting decision which is why IQ Lighting puts such a large focus on it. Our team provides you with the support you need every step, from initial lighting design to installation to the end goal of a successful operation. Our Horticultural Expertise is a resource you can rely on.
No Bullshit Customer Service
IQ is not a manufacturer. IQ is a progressive, more innovative way to procure industry-leading products at the best price with the best customer service and ongoing support.  Simply put, we are committed to the success of our customers.
Max PPFD Output
We provide high performance LED lights that produce the required light to increase your yields.
Proven Growth Spectrum
We're not reinventing the wheel here. We provide an industry standard, full spectrum LED proven to grow.
Plug and Play Install
From the driver to the dimming modules, our plug and play lighting systems are super simple to install.
IQ SUPPORT.
Our customer support team is ready to assist you on your next project, or if you have any questions about a new or existing order.
Phone


833.938.1700

Email


Sales/Quote: Sales@iq.lighing
Customer Service: Support@iq.lighting

Office Hours


9:00 AM - 4:30 PM MST, Monday - Friday

Address


2727 W 2nd Avenue Denver, CO 80219